WE RIDE TO THE BEAT OF THE MUSIC!
A community of riders with a
positive, never-quit attitude,
that reaches far beyond the
doors of our studios.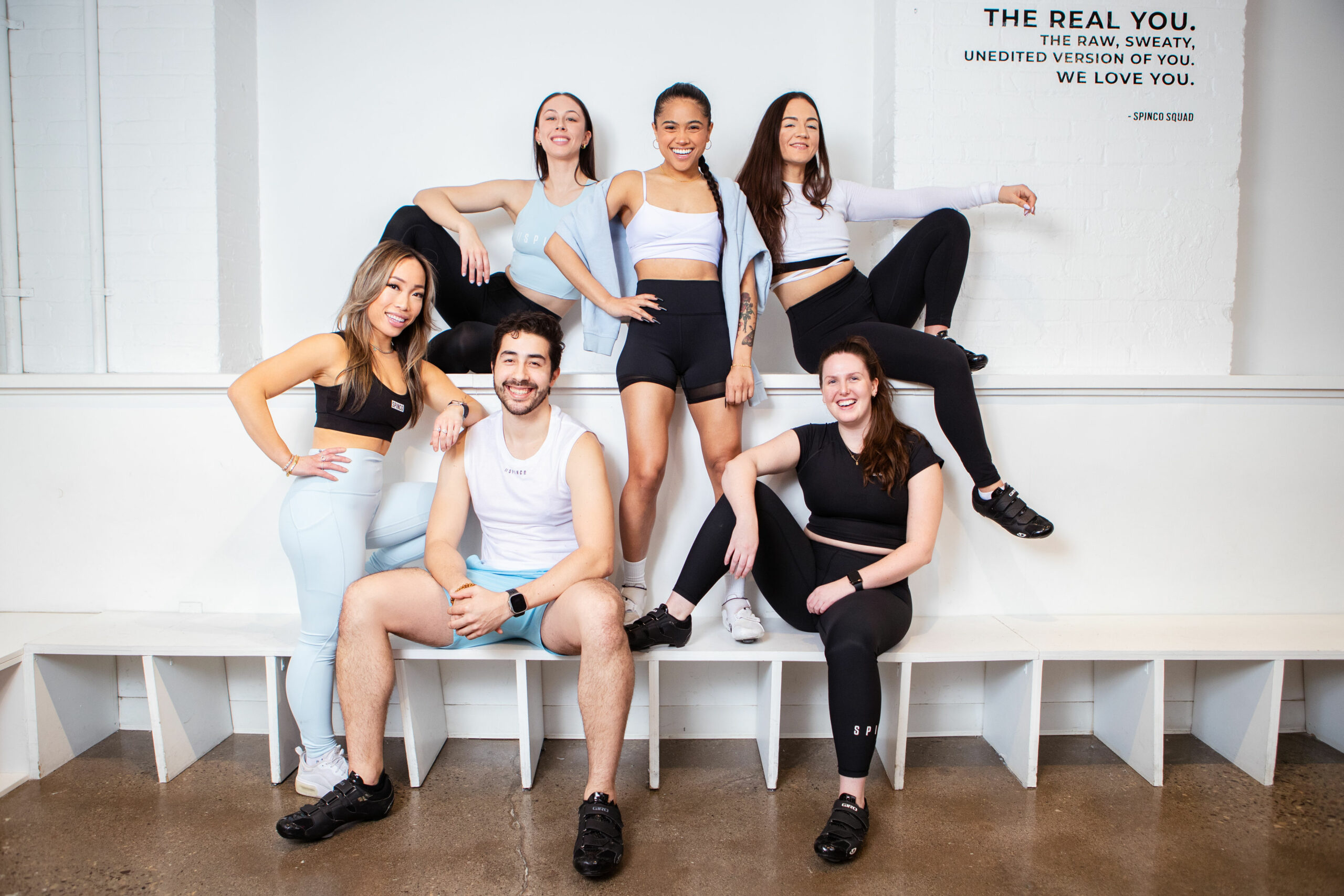 CONNECTED
We are a group of riders, joined together in shared values, and support. We enter the studio as individuals but ride as a community.
EMPOWERED
Together we push ourselves to test what we think we're capable of, and with those around us, supporting us, we become stronger and more confident in our own abilities.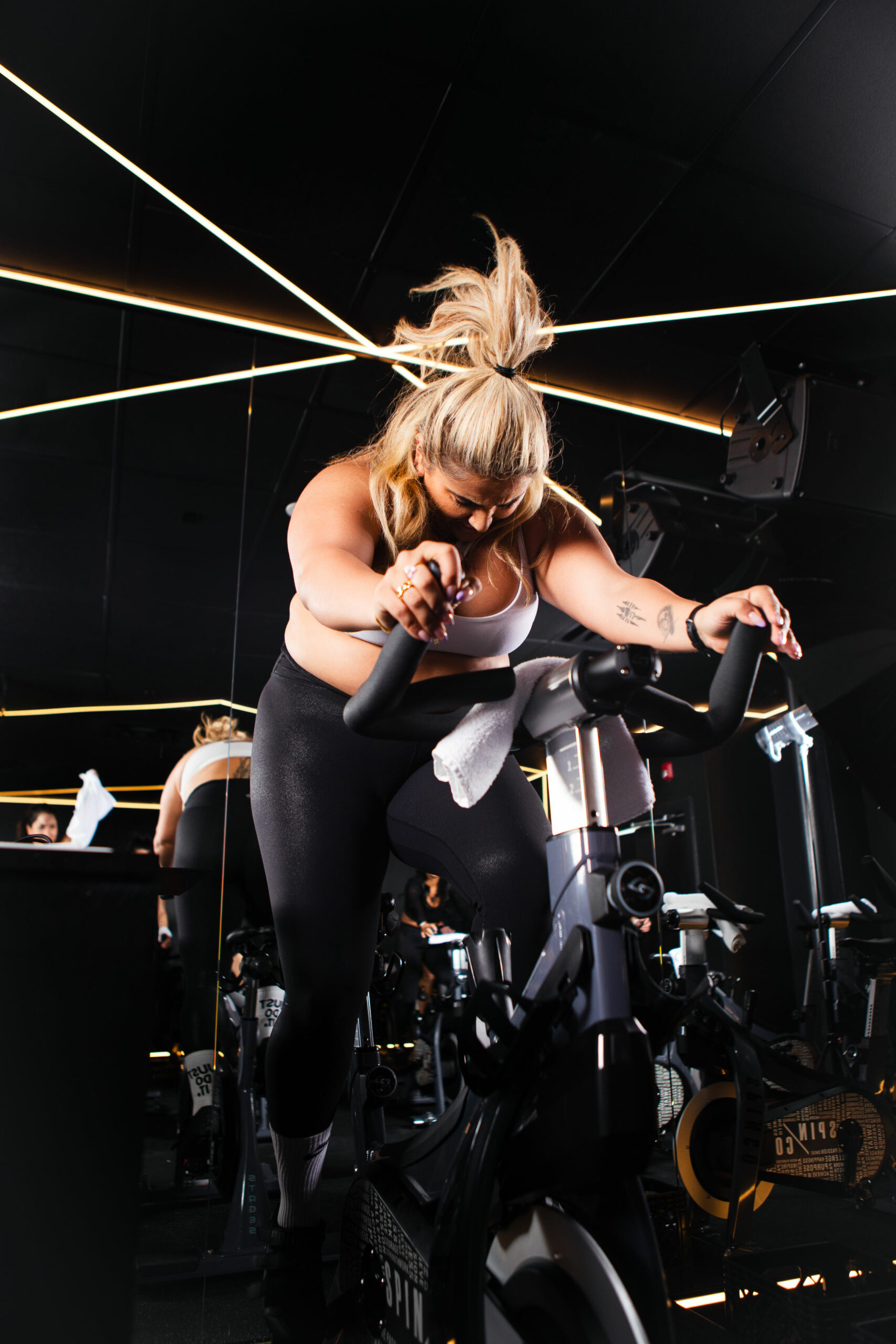 OUR FOUNDER
"I founded Spinco with the dream of creating a single studio focused on a never-quit work ethic within a vibrant community. The idea was simple: fitness is a necessity, and Spinco is a lifestyle. I envisioned Spinco workouts inspiring others to strive to be the best versions of themselves, to rise by empowering others around them, and to welcome riders and teammates with open arms."