SPINCO IS CANADA'S FASTEST GROWING SPIN STUDIO.
29 LOCATIONS ACROSS 6 PROVINCES
As the gym, health, and fitness industry in Canada continues to expand, valued at $4.7B, more and more Canadians are looking for non-traditional alternatives to big-box gyms. What sets SPINCO apart from other franchises is our deep roots and strong connections to our local communities. As Canada's fastest-growing spin studio, we are committed to supporting our franchises, not only ensuring their success but also their continued growth. This unwavering dedication sets us apart and enables us to thrive in the ever-evolving fitness industry.
WE ARE
//

FAMILY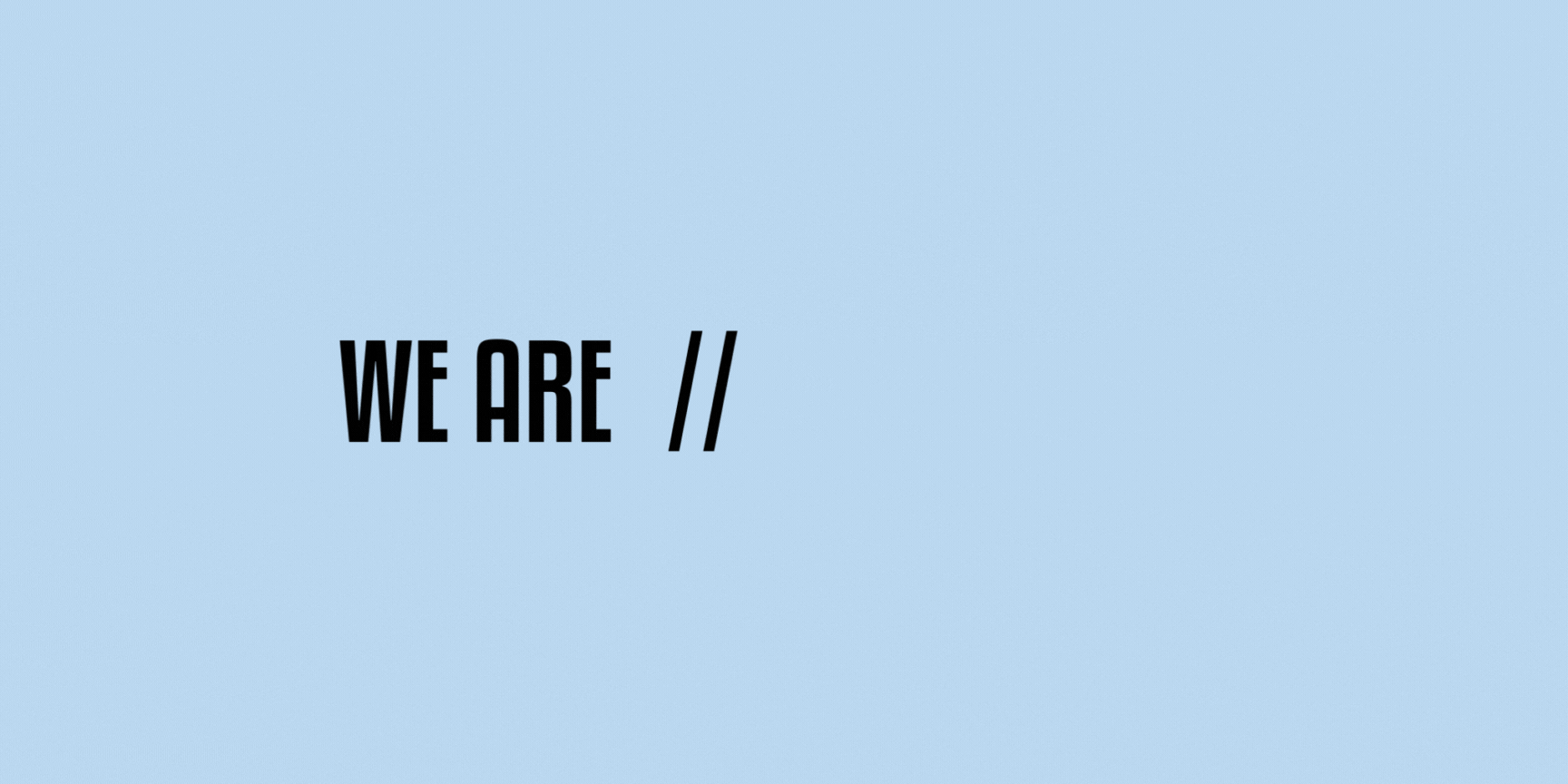 TRAINING & SUPPORT
When you become part of the SPINCO family, it means exactly that. We work together to help you launch and develop a thriving SPINCO studio, providing you with the essential resources and training you need on an ongoing and continual basis.
REAL ESTATE
As a team, we will assist you with finding the right location and market for your SPINCO studio. We will guide you through every step of the process, from selecting the site to executing the lease agreement.
CONSTRUCTION
We are here to make the construction process (almost) stress-free by providing you with approved layouts, general construction guidance, assistance with interior design, audio setup, and technology systems.
SALES GENERATION
By providing thorough and continuous sales training, offering access to expert guidance, and implementing proven sales strategies, your studio will be equipped to attract new memberships during the grand opening pre-sale phase, maintaining high retention rates, and achieving sustained long-term growth.
RECRUITMENT
Our instructors play a crucial role in setting the tone and creating a memorable class experience. We will collaborate with you to locate, recruit, and train the right team using standardized training protocols. This approach will empower your instructors to not only effectively lead classes but also train and develop the next generation of instructors.
MARKETING
We recognize that marketing plays a vital role in both attracting and retaining customers, which is why we provide our franchisees with a range of resources, including comprehensive national marketing initiatives, pre-built creative assets, and a guide on effective marketing strategies tailored to their local communities. By leveraging these marketing assets, our franchisees can concentrate on delivering exceptional experiences for their riders, while relying on proven marketing programs, setting themselves up for long term success.
REQUEST MORE INFO ON FRANCHISING